Faculty Bios
Goldner Conservatory faculty members are professionally trained in their area of discipline, They are "professionals teaching the profession," as actors, directors, dancers and designers. Our artists undergo an interview process, as well as background checks, including criminal, sex offender and work history, conducted in compliance with the Fair Credit Reporting Act and other legal requirements.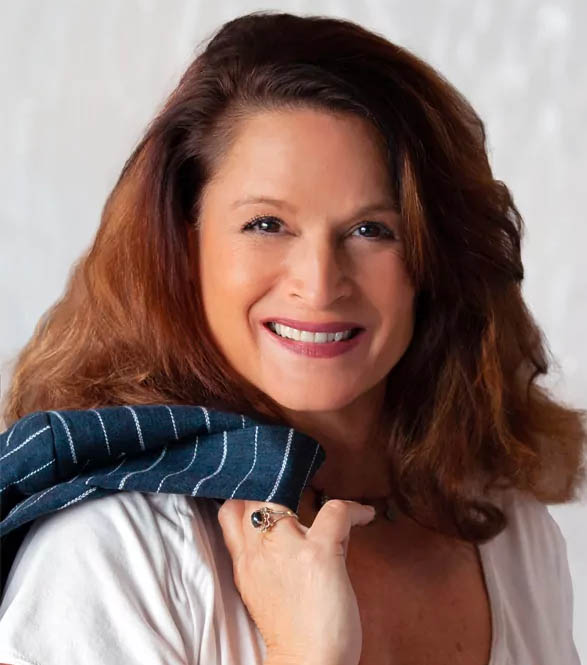 Kim Cozort Kay
(Director of Education) A multi-award-winning actress, (Metrolina Theatre Best Actress, Curtain Up and 3 Carbonell awards,) Kim is a proud member of Actors' Equity Association and Screen Actors' Guild. Kim has bachelor and master degrees in music education with a concentration in vocal performance. She has shared the boards with Broadway veterans Charles Nelson Reilly, Hal Holbrook, Rachel Bay Jones, Alison Fraser and Richard Kind. As Education Director at the award-winning Blowing Rock Stage Company, Kim produced productions of High School Musical, High School Musical 2 and the tours of Sleepwalk and Bang, Bang, You're Dead. Credits also include music direction: Bak Middle School of the Arts, Kravis' Disney in Schools Program as well as directing STAGE AWAKENINGS at the Kravis Center. Kim resides in Jupiter with her husband, actor/director/teacher Kenneth Kay. Together, they formed their own production company (Kay-Squared Productions) in anticipation of the world premiere of Kim's one-woman show, Silver Shadows; Dark Side of the Mountain, which garnered her the 2022 North Carolina Society of Historians Award of Excellence for a Theatre Performance.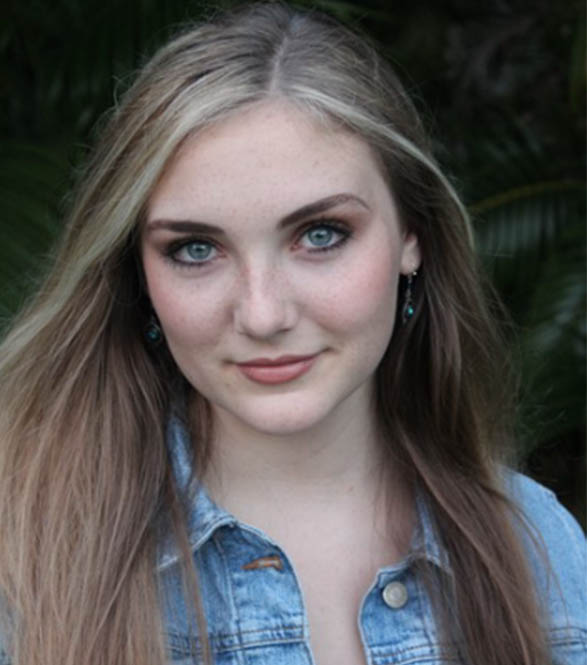 Briley Crisafi
Briley Crisafi is a lifelong performer who is passionate about the arts' capability to positively impact culture. Crisafi has been trained in classical ballet, contemporary, and various forms of competitive dance; and has a richbackground in voice and musical theatre. In recent years, she has enjoyed writing and directing full-length stage plays for students through local organizations. She is very excited to now be working with the Maltz Jupiter Theatre in order to share her joy and knowledge with the upcoming generation of performing artists.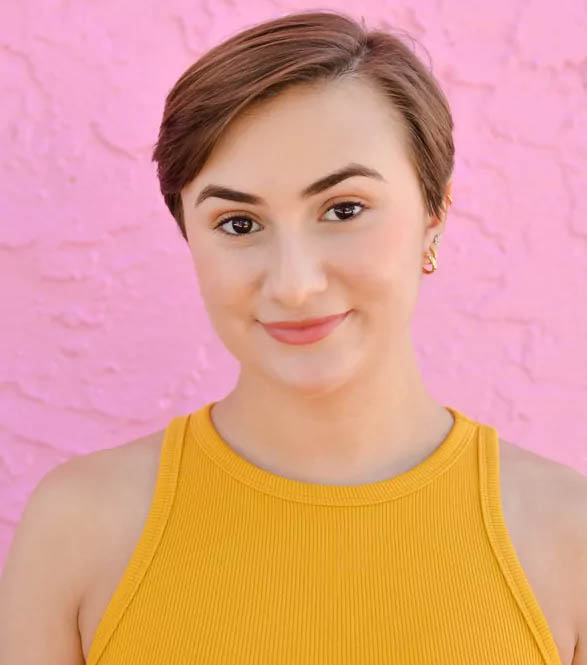 TORIE D'ALESSANDRO
Torie D'Alessandro (she/her) is a performer and choreographer located in Florida and is so excited to work on this upcoming project! Performance credits: Dancer for Virgin Voyages (UntitledDanceShowPartyThing), Nat'l tour of Sesame Street Live! Let's Party! (Oscar the Grouch and puppeteer), performer at Connecticut Repertory Theatre (Ali in Mamma Mia, Kit Kat girl in Cabaret) and more. Choreography credits: The Henegar Center (The Little Mermaid, The Full Monty, Zombie Prom, Fame jr ) Cocoa Village Playhouse (9 to 5: The Musical, Hot Pink! The band: Elton John), Triple Arts: Moving Story ("Slap that Bass") and more. She has worked with many people including Charlotte and Christopher D'amboise, Terrence Mann, Mary Ann Lamb, Ani Taj, Sam Pinkleton and more. She has her A.S. Degree in Musical Theatre from Florida School of the Arts. Torie received a full ride talent scholarship and won the Outstanding graduate for Performing Arts Award. She is thrilled to be working on this project! Duh nuh nuh nuh *snap* *snap*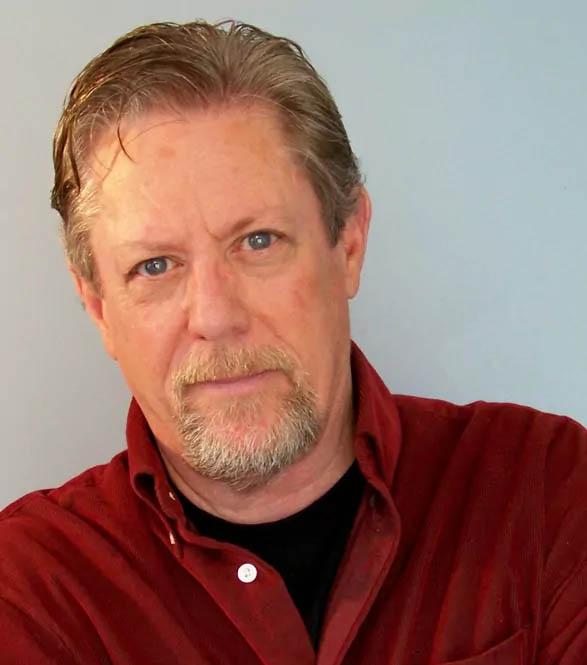 KENNETH KAY
Kenneth Kay (AEA/SAG-AFTRA/MFA) is a multiple award-winning Actor and Director with over 40 years of Professional Theatre & Film Experience. In addition to his numerous theatre and film credits, Mr. Kay previously served as the Artistic Director for the Burt Reynolds' Institute for Theatre Training and the acclaimed Blowing Rock Stage Company in North Carolina. As a teacher, he currently serves as an Adjunct Professor of Drama for Palm Beach Atlantic University and as a Resident Teaching Artist with the Maltz Jupiter Theatre's Professional Training Program. Plus, for the last nine years, Mr. Kay has conducted a variety of preparatory workshops and seminars for the Florida Professional Theatre Association's annual audition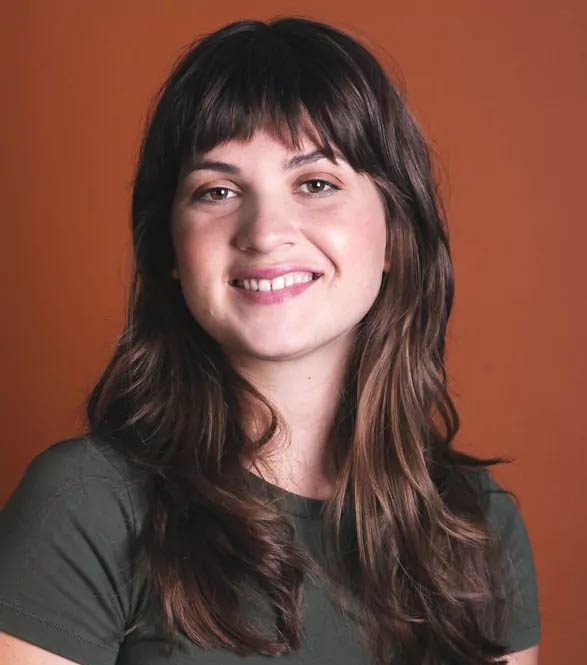 RACHAEL LAGASSE
Rachael Lagasse is floored with excitement and appreciation to be a part of teaching young minds the art of creativity. She is a New World School of the Arts Alumni, there she earned her BFA and Conservatory degree in Theatre. Her love for acting has been with her for many, many years, but she has had a new found love of working with children in just the last year. She discovered this during her time of being a teacher assistant at Center For Creative Education where she works alongside children daily in helping them to better understand how to connect the arts to their learning.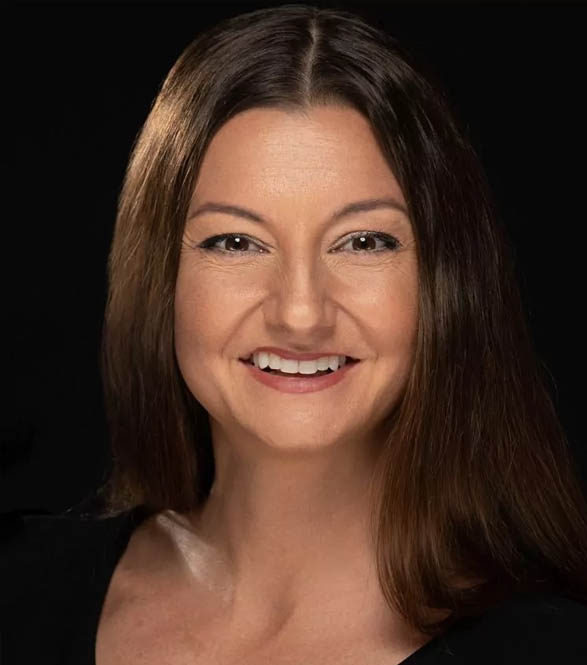 MARY STUCCHI
Mary Stucchi graduated from Palm Beach Atlantic University in 2007, where she studied theatre and communication. Since then, her dedication to education, performance, and photography has led her down multiple entrepreneurial paths. Stucchi owns a portrait photography business, and has worked extensively in performance and production roles for companies such as The Palm Beach Shakespeare Festival, MOD27 Improvisation, and StoryMakers. Mary's most treasured teaching experience involved homeschooling 4 girls in Kilimanjaro, East Africa for one year. She has led many workshops for arts camps and global education programs locally and internationally. Most Saturdays, you can find Mary at the Kravis Center, where she manages De George Academy, a scholarship-based performing arts school for economically disadvantaged students. Mary is thankful for every student she meets, because they inspire her to keep learning with them.