Volunteer
Our Theatre Begins With You
The mission of the Maltz Jupiter Theatre is to entertain, educate and inspire our community. Equity, diversity, and inclusion are an integral part of our theatres mission and values. We believe that the arts are a powerful platform for social change; and our commitment to the community begins at the core of our work and from within our organization. We encourage all members of the community to attend our Volunteer Open House and consider joining our volunteer team regardless of race, color, creed, gender identity/expression, sexual orientation, marital status, national origin, age, ability, or veteran status.
Volunteer Opportunities "Snapshot"
This list briefly describes the numerous ways in which our volunteers help us. It does not mean an abundance of volunteers are needed in each of these areas.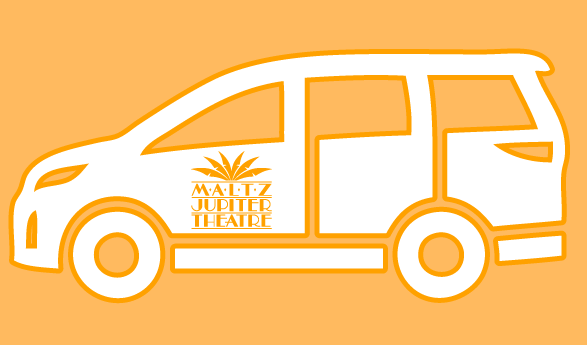 Artist Relations:
Volunteers work on a team to assist with airport pick-ups and drop-offs, preparing welcome gifts for artists, assisting with auditions (set up, check-in), assisting with artist housing set-up, and artist hospitality (Cast dinner set-up, service).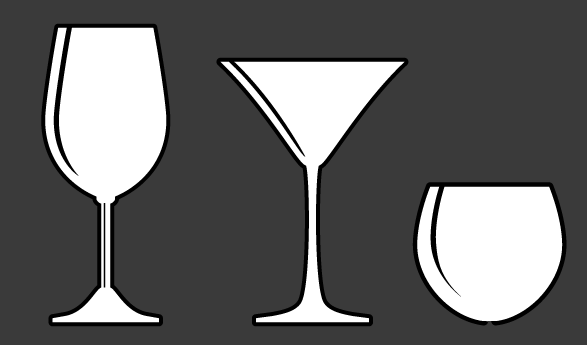 Bartenders:
Volunteers work on a team that is assigned by specific day/evening of the week. Bar volunteers are needed at every production held in the Theatre (season productions, limited engagements, Conservatory shows, etc.). The Theatre has a full bar.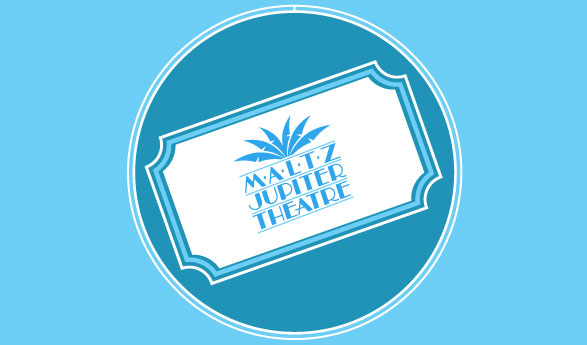 Box Office
Volunteers with good customer service skills and computer experience assist with ticket sales, will-call, and general ticket information.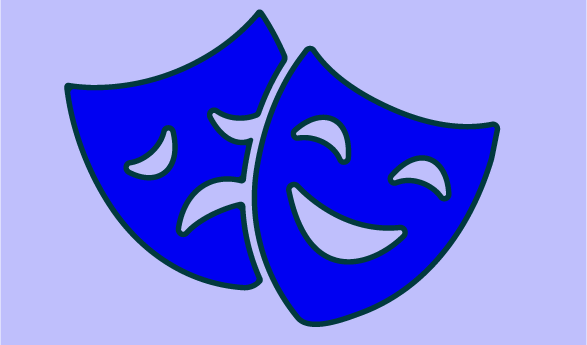 Goldner COnservatory
At this time, there is not a need for volunteer services. Once the new Conservatory is completed, volunteers will assist with a variety of tasks.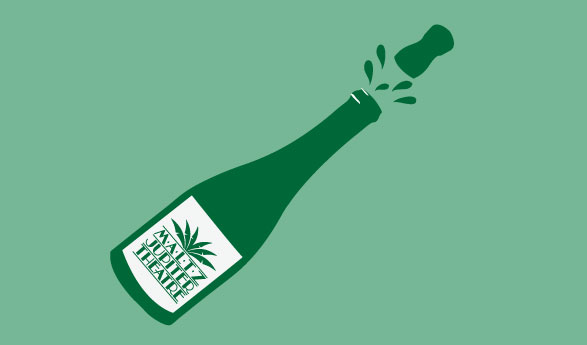 Development
Volunteers assist in the Imagine Room during intermission of evening performances, help with special events, oversee VIP parking, and other duties as needed.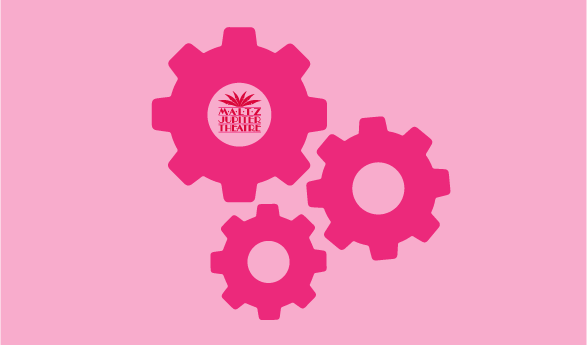 Operations
Volunteers assist the Operations Department in a variety of areas including event setup/breakdown (involves some physical labor), stage door monitoring, playbill distribution, and Green Room greeter.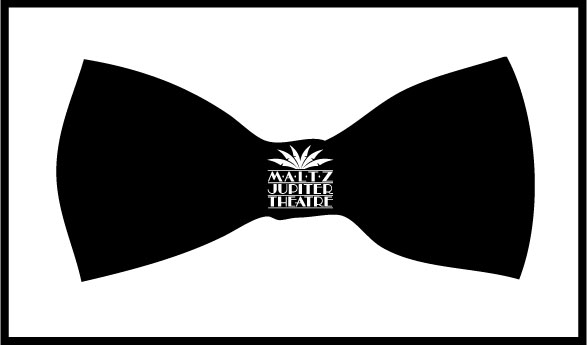 Ushers
Volunteer ushers work on a 15-member team assigned by specific day/evening of the week. There is a team of ushers at every production held in the Theatre.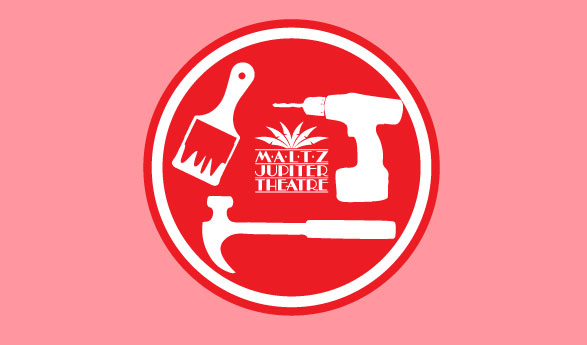 Production
Volunteers with sewing experience assist the costume shop, and help with costume maintenance (steaming/ironing) in the wardrobe department. Volunteers also help with basic painting at the Production Center in West Palm Beach. A team of volunteer production runners serve as all-purpose volunteers during tech week of each new show.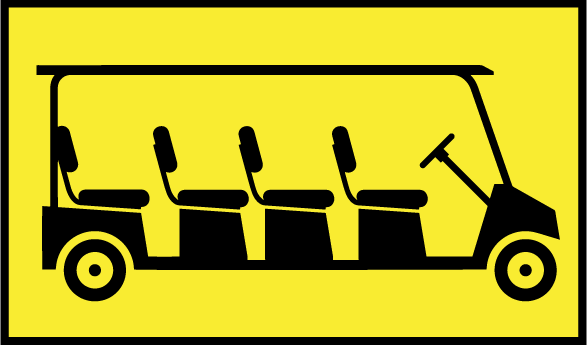 Shuttle Drivers
Parking Shuttle Associates drive the Theatre's 8-passenger golf cart back-and-forth between the front doors of the Theatre and the volunteer parking area located nearby at the First United Methodist Church of Jupiter-Tequesta.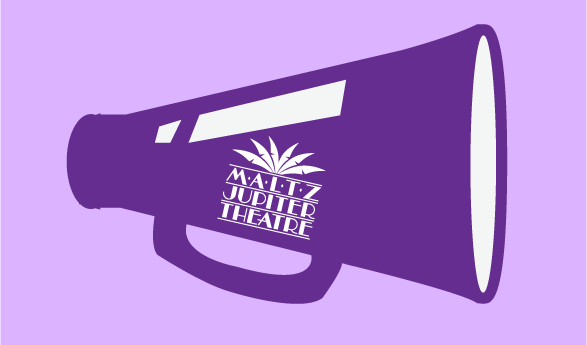 Marketing