I.D.E.A
Inclusion, Diversity, Equity, Access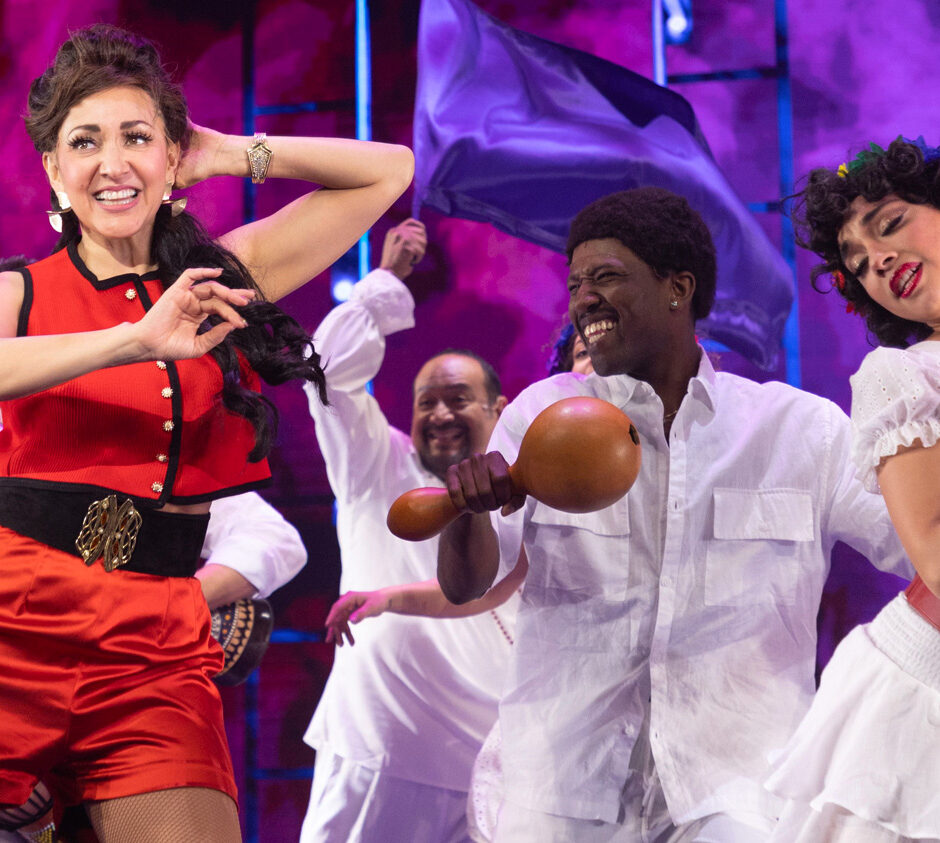 Inclusion,
Diversity,
Equity,
Access

are an integral part of the
Maltz Jupiter Theatre's
mission and values.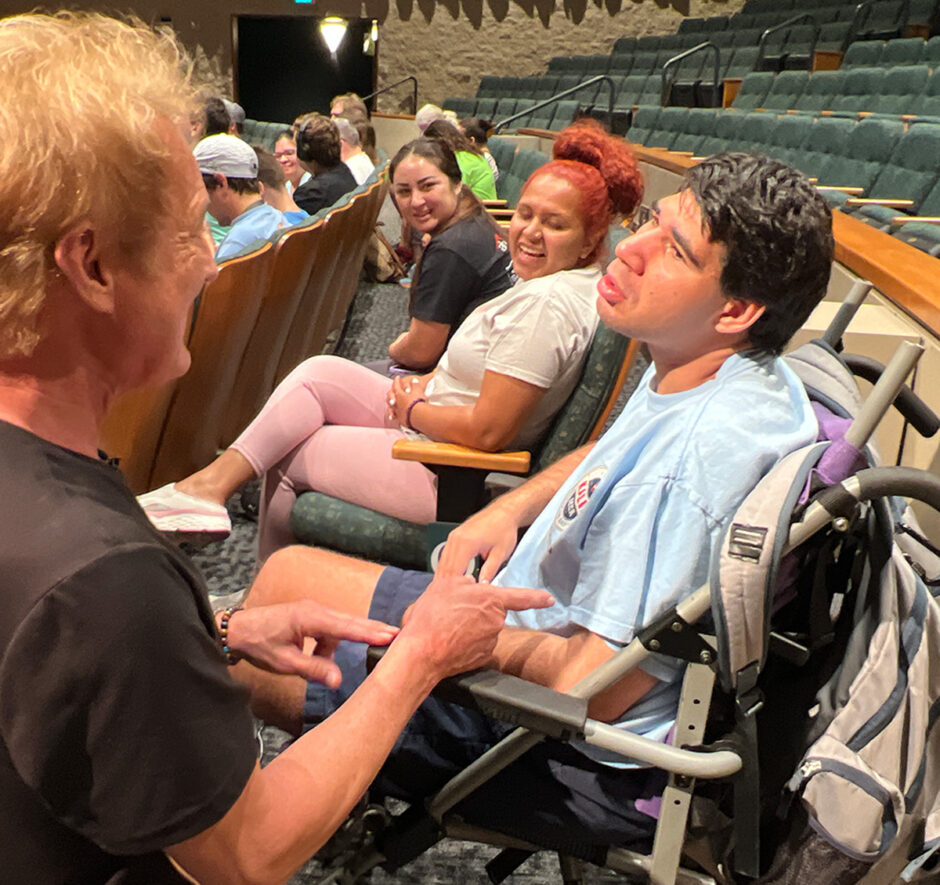 We believe that the arts are a powerful platform for social change, and our commitment to the community begins at the core of our work. We are dedicated to fostering and empowering a diverse workplace, engaging our underserved communities, and creating strong relationships with community stakeholders from every background.