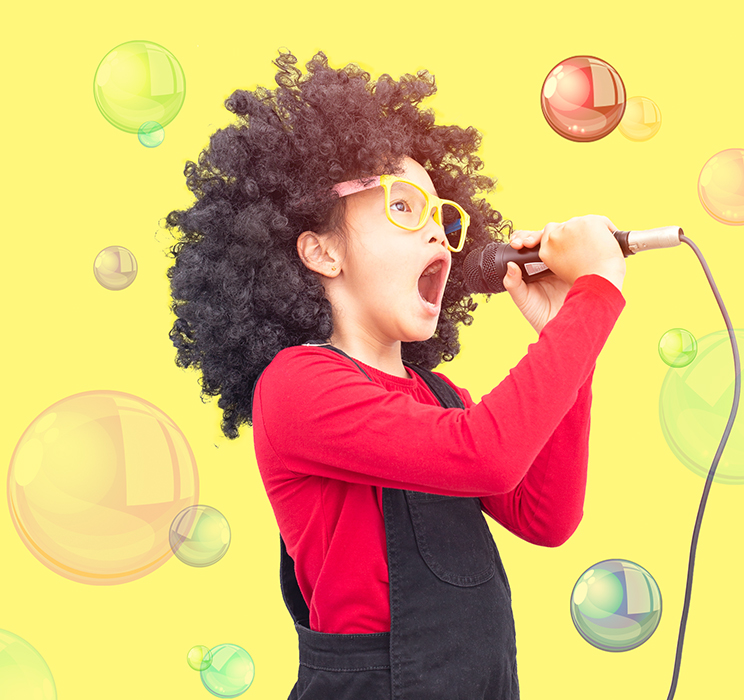 The Goldner Conservatory
The Maltz Jupiter Theatre Goldner Conservatory's mission is to nurture young artists of all ages as they explore storytelling through word, song, movement, and dance.
Now Registering Fall Classes!
Register Today!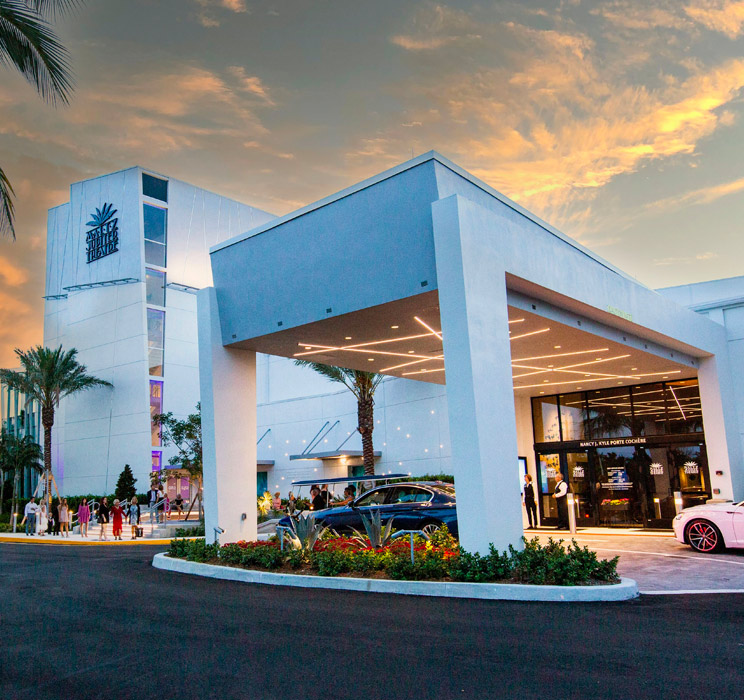 SUPPORT THE THEATER
Ticket sales alone are not enough to pay for everything a not-for-profit theater gives to its community each season. As a not-for-profit regional theatre, 40% of our annual budget comes from charitable contributions from individuals and corporations, like you.
To learn about the many ways to get involved – to champion live theater, ensure access to the arts, prepare all children for a creative future, and safeguard the theater's positive financial impact on local businesses – we invite you to explore the different opportunities by clicking the links below: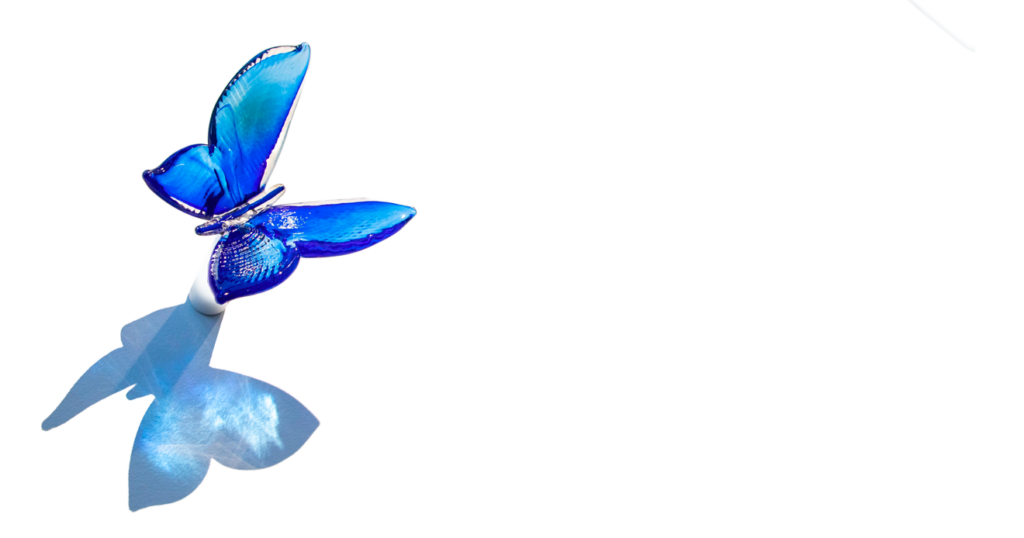 Donate