Article
Live Theatre is Back!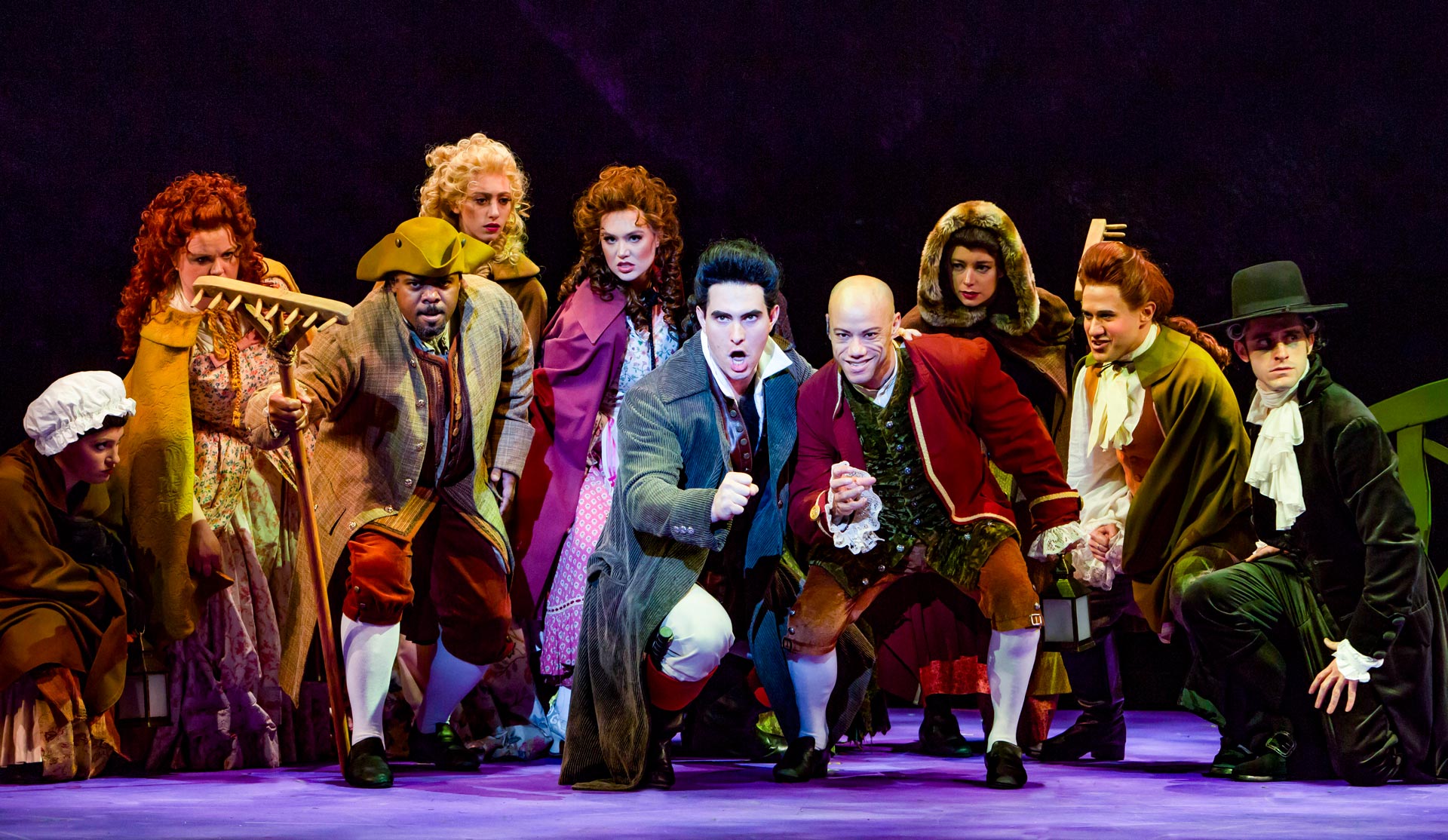 The Maltz Jupiter Theatre proudly celebrates the resounding success of its 20th anniversary season subscriptions. With a remarkable 10% increase compared to the previous year, we have sold 6,400 subscriptions and continue to thrive.  For two decades, we have been a beacon of cultural excellence, captivating audiences with exceptional productions and nurturing a love for the arts. It's clear our audiences are just as excited as we are about the upcoming season which promises an extraordinary lineup of Broadway-quality entertainment.
In addition to subscriptions, our Conservatory Summer Camp classes have also seen an increase in sign-ups. With summer kicking off, we eagerly anticipate welcoming both new and returning students, nurturing their talent, and inspiring their creativity. The surge in interest in our Conservatory Summer Camps is a testament to the growing enthusiasm within our community for engaging with the transformative power of the performing arts.
In a world seeking respite from screens, the Maltz Jupiter Theatre offers an oasis of live artistry, where imagination and creativity flourish. We hope you will join us to immerse yourself in the enchantment of our 20th anniversary season and rejoice in the vibrant community that thrives within our theatre community. We can confidently say, "Theatre is back!," and we welcome you to experience the magic firsthand!