NOVEMBER 28 – DECEMBER 10
Join us as twenty local not-for-profits come together to celebrate great work in our community by decorating their own unique holiday tree on display in the Maltz Jupiter Theatre lobby.
Come vote for your favorite holiday tree
and support local not-for-profits!
Prize Money Donated by:
Roe Green and the Roe Green Foundation
Hayes Farms trees sponsored by: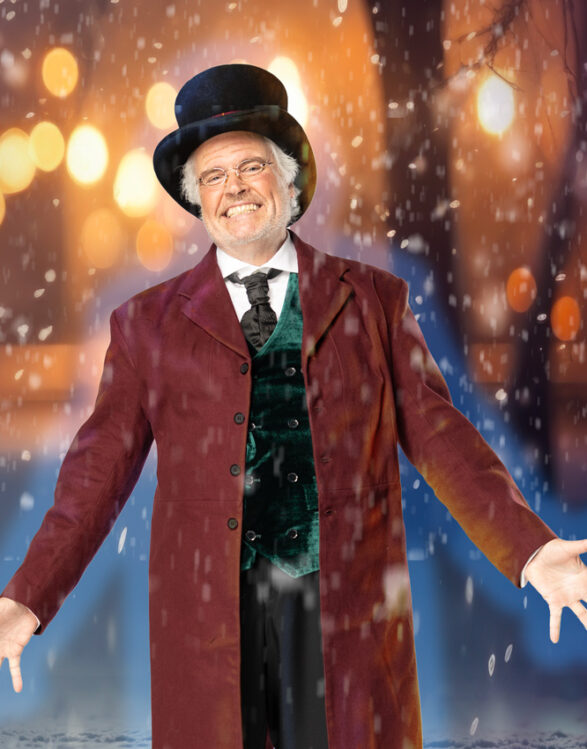 Get Your Tickets
Don't forget to get your tickets for A Christmas Carol after voting for your favorite tree!
Tickets Make The Perfect Gift!
Buy Tickets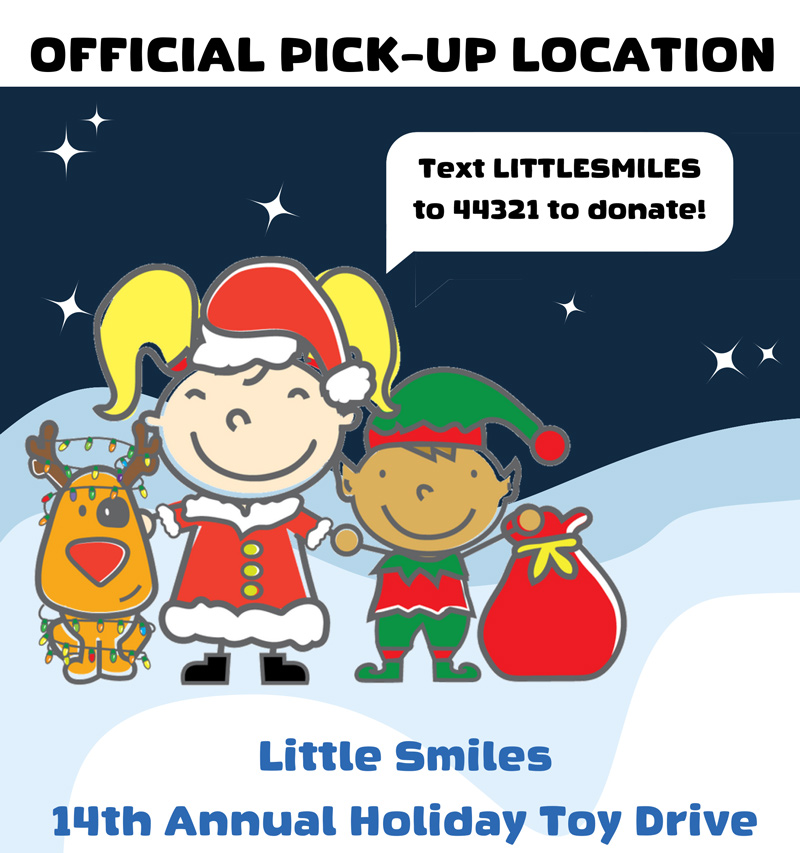 Maltz Jupiter Theatre is an official pick-up location for the Lil Smiles 14th Annual Toy Drive. 
In the Spirit of Giving, we welcome our patrons to drop off toy in the lobby, when attending your performance of A Christmas Carol, Nov 28-Dec 10.
Toy donations must be new, unwrapped toys for ages newborn to 18 years old. Items in high demand include sports equipment, crafts, gifts for teenagers, giftsfor ages 2 and under, hot wheels, and barbies.
Little Smiles works year-round to meet the needs of local children goingthrough difficult times. The Little Smiles Holiday Toy Drive impacts thousandsof local children who otherwise are not able to experience the simple joys of theholiday season. The support of our community during Toy Drive allows us tobring joy to the children we serve, one smile at a time.